LINDSAY ESKILDSEN - "MOMMA STRONG"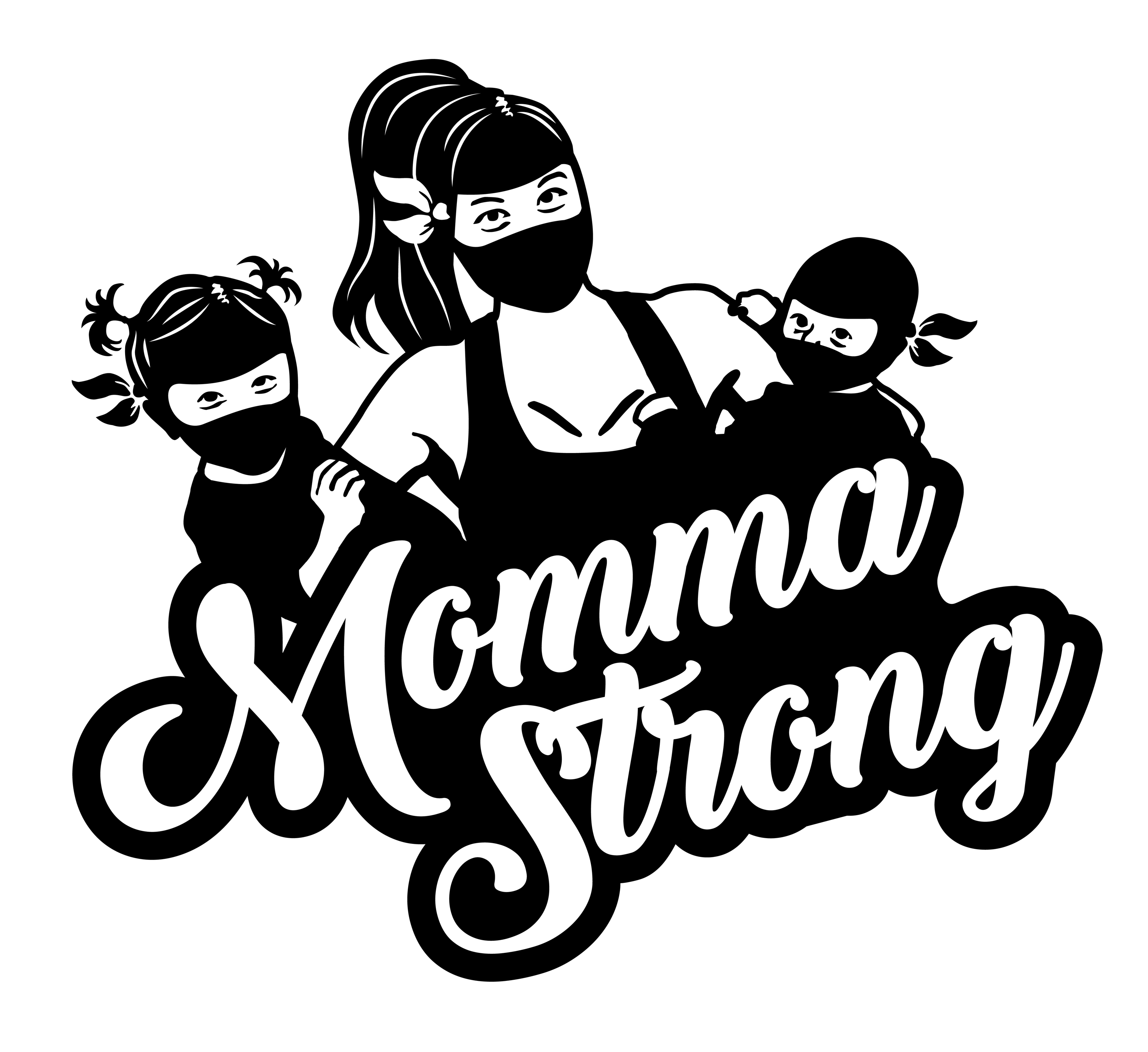 Being a mother is learning about strengths you didn't know you had and dealing with fears you never knew existed. - Linda Wooten

"Don't give up on your dreams. Your kids are watching, and they will not know what dreams are unless you continue to dream." - Lindsay Eskildsen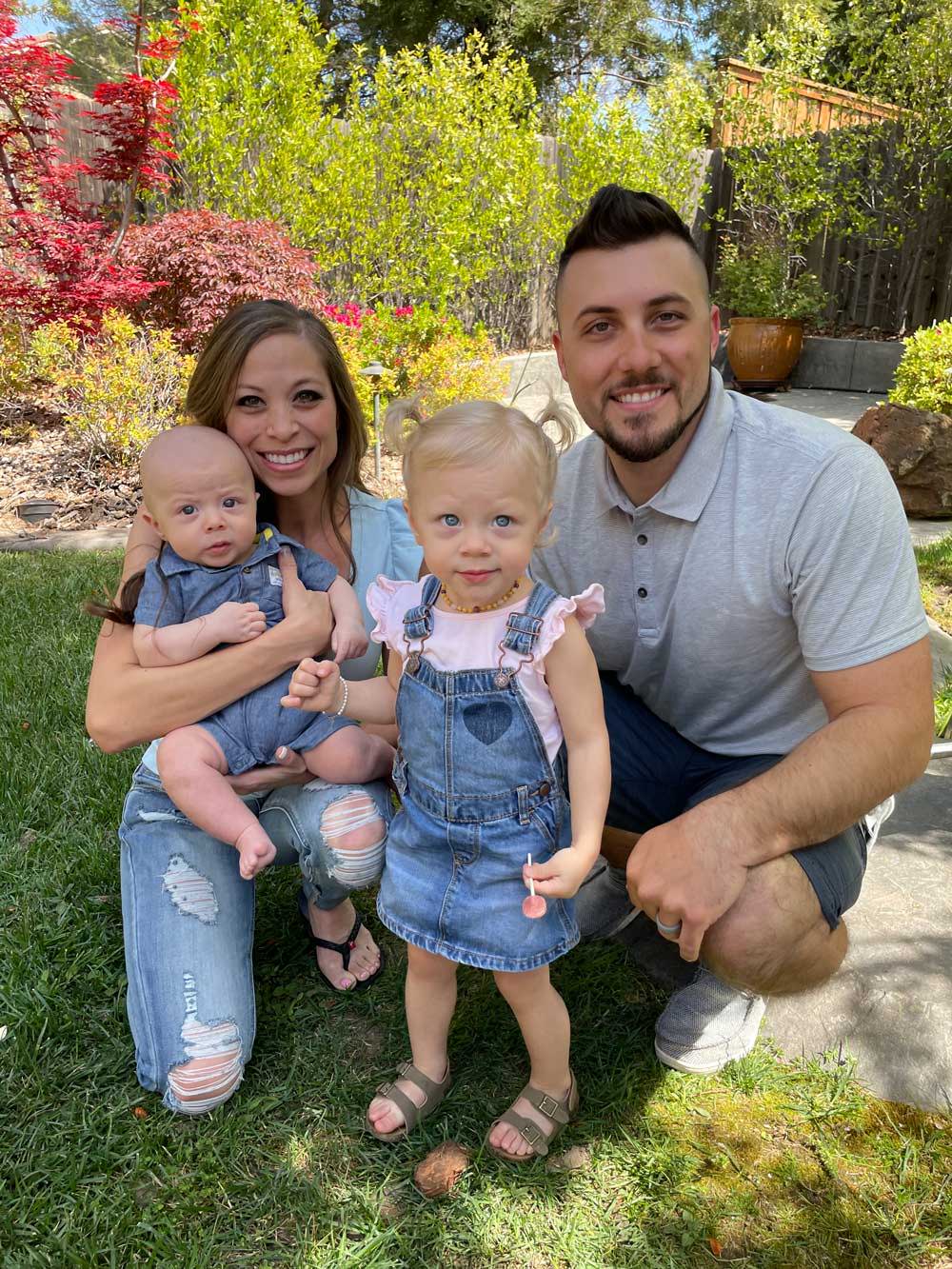 Lindsay is a graphic designer from Huntsville, Alabama (formerly Sacramento, California) who first got into the ninja scene in 2016. She met the love of her life, Joe Greene (ANW Season 8 Semi Finalist) later that year at a ninja competition in North Carolina. Lindsay is now a 3x American Ninja Warrior finalist who first competed in Daytona Beach, Florida on ANW Season 9.
American Ninja Warrior 9
After being a huge fan of the show for years, it was a dream come true for Lindsay to get the chance to compete on ANW Season 9. She was in complete shock when she made it all the way to the National Finals in Vegas her rookie year. Later in 2017 she competed on team West Coat Warriors for Season 3 of American Ninja Warrior: Ninja vs Ninja. This year she also placed in the top 10 at UNAA World Finals for Pro Women division.
American Ninja Warrior 10
In ANW Season 10, Lindsay made it to the City Finals in Miami, Florida. Later in 2018 she was selected as the one female to represent the USA as an international competitor for Season 4 of Sasuke Vietnam! She also placed 2nd at the NNL World Finals and again in the top 10 at the UNAA World Finals. Later that year she officially married the man of her dreams Joe Greene.
She took off ANW Season 11 as she was pregnant with her first child. Their beautiful baby girl, Ava Greene was born in 2019. She did get the call to compete on ANW Season 12 but again took the season off due to another pregnancy with baby number two. Her sweet baby boy, Houston Greene was born in December of 2020 and they quickly became a family of four!
American Ninja Warrior 13
After taking two seasons off due to pregnancy, Lindsay returned to compete in Tacoma, Washington on ANW Season 13 only 3.5 months after giving birth to Houston! This year she was Momma Strong and competed to help encourage all the moms to never give up on the things they are passionate about. In the qualifying round she placed 2nd for women and 25th overall earning her spot to compete in Los Angeles for the Semifinals which will air in August 2021.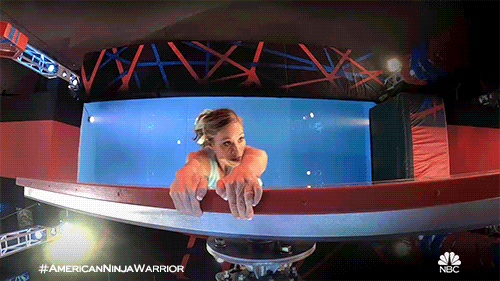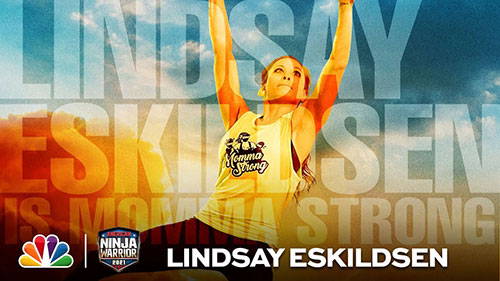 Whatever makes you uncomfortable is your biggest opportunity for growth. - Bryant McGil