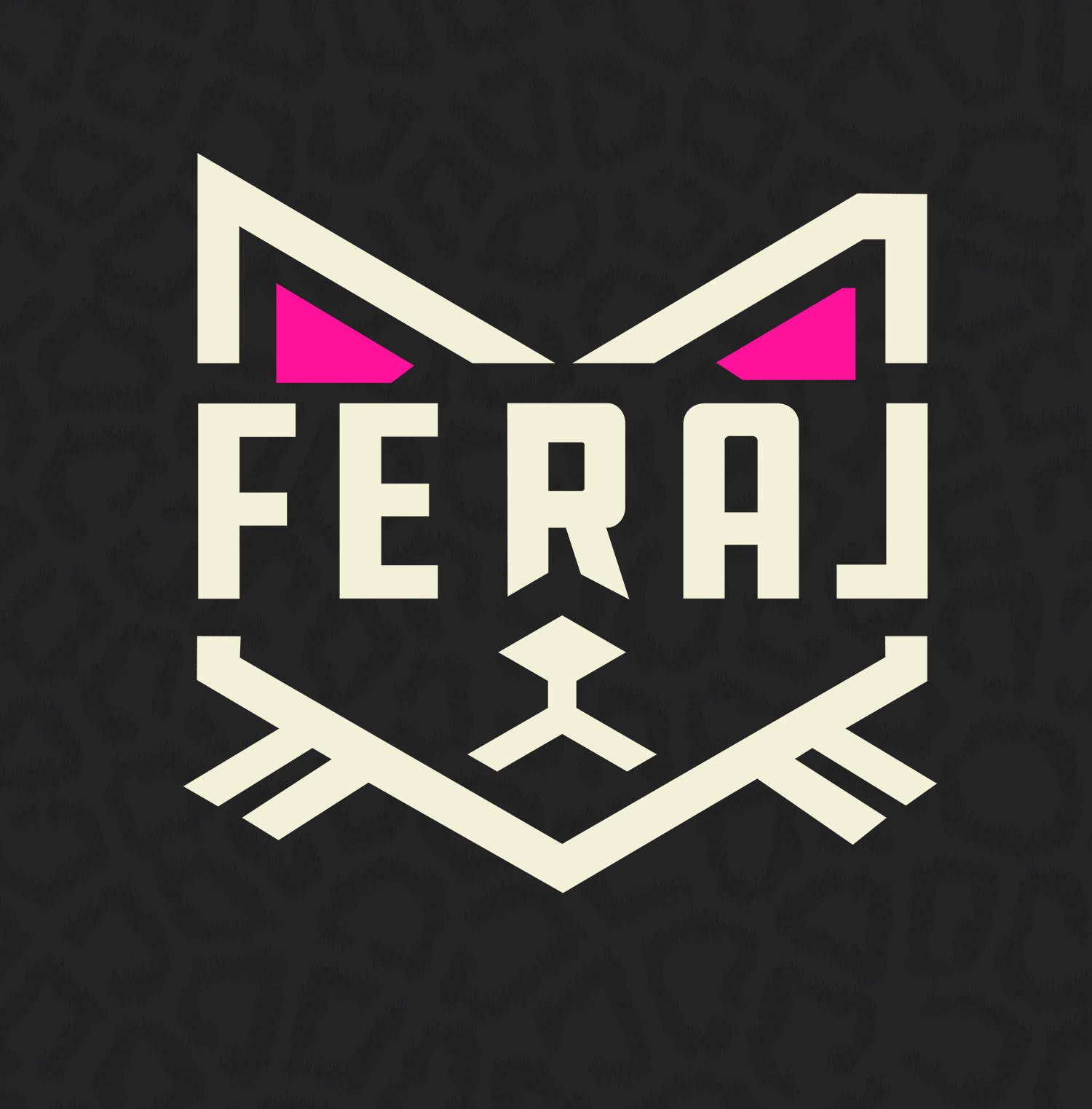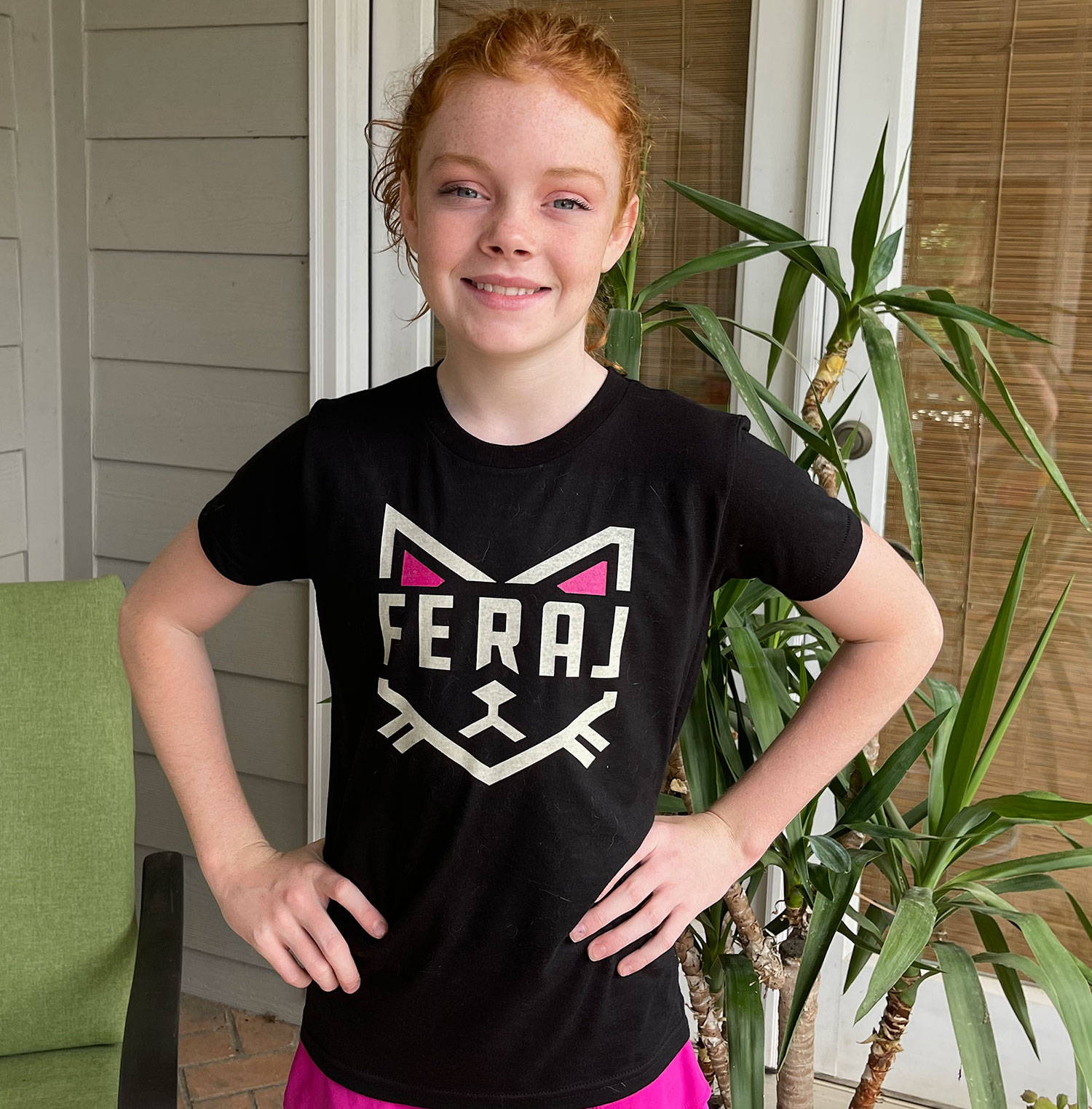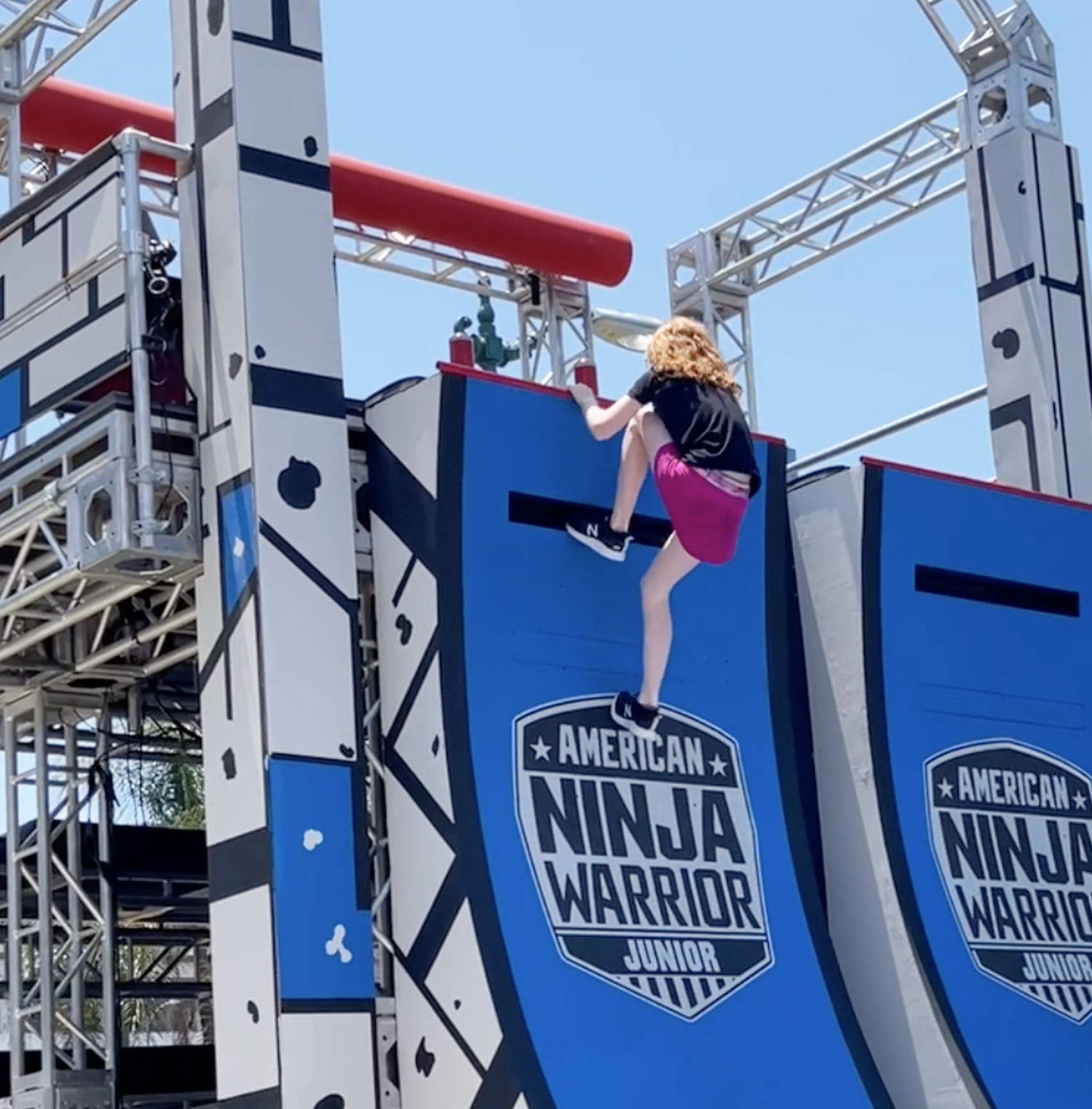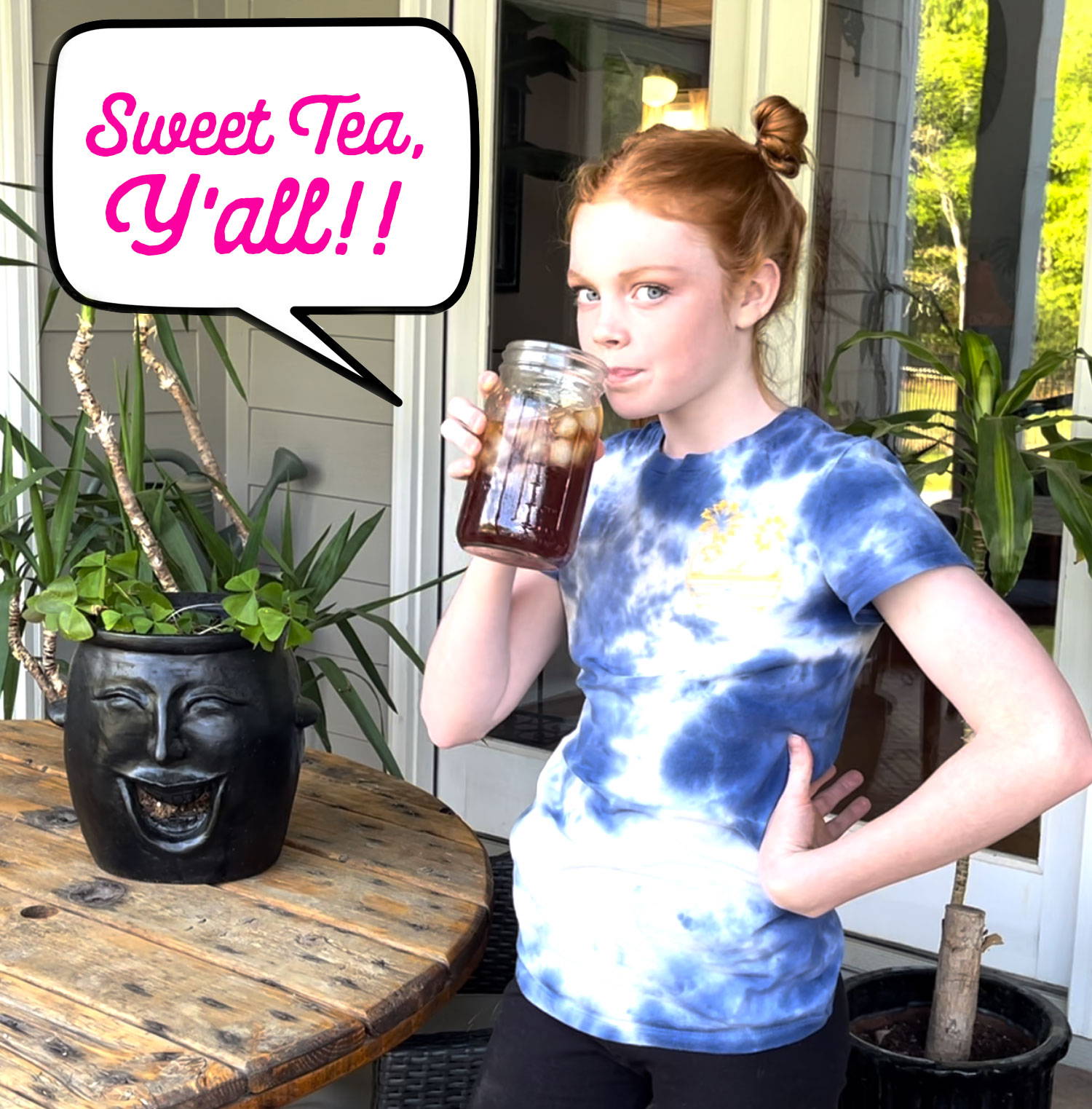 Being FERAL is a state of mind. I am the FERAL NINJA.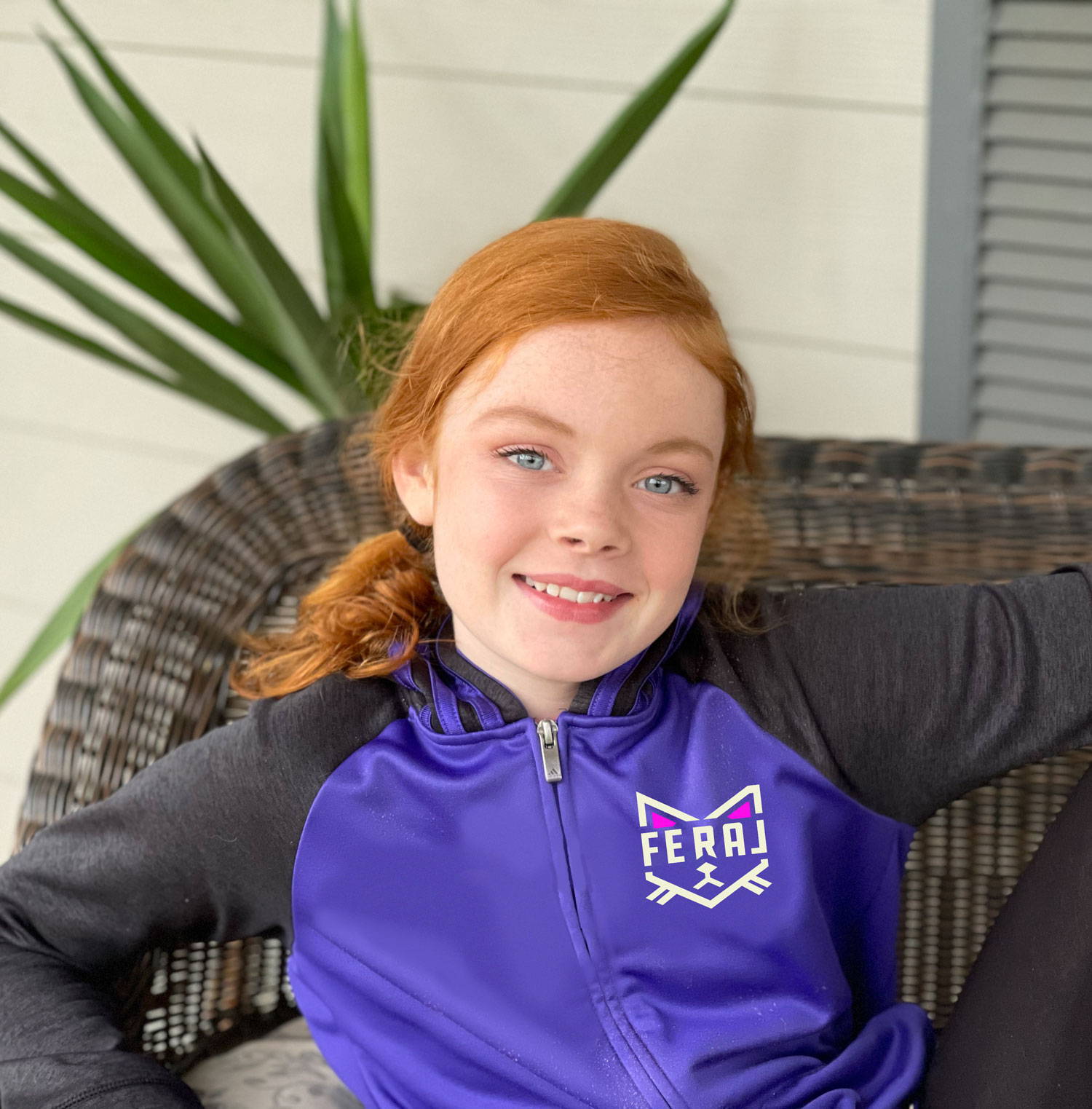 About Kinsey - The "FERAL" Ninja
FERAL means "Wild and Untamable" which suits me just fine. Why be normal, when you can be fabulously FERAL?
Hi! I'm Kinsey Sackett, The FERAL NINJA. I'm 12 years old and I'm from Huntsville, AL. The Rocket City! I got hooked on Ninja a couple of years ago, and now, Ninja is my LIFE! I was super excited to be called for American Ninja Warrior Season 3 as an alternate. Although, I didn't get the chance to compete on the show, I was in L.A. on set, which was a DREAM come true. I met some amazingly talented Ninjas, and even got to run the course!! I continue to train and improve with HOPES of seeing L.A. again one day. Until the, stay FERAL!
"Of all God's creatures, there is only one that cannot be made slave of the leash. That one is the cat. If man could be crossed with the cat it would improve the man, but it would deteriorate the cat."
– Mark Twain