ELIJAH "THE BOSS" NINJA - ELIJAH BROWNING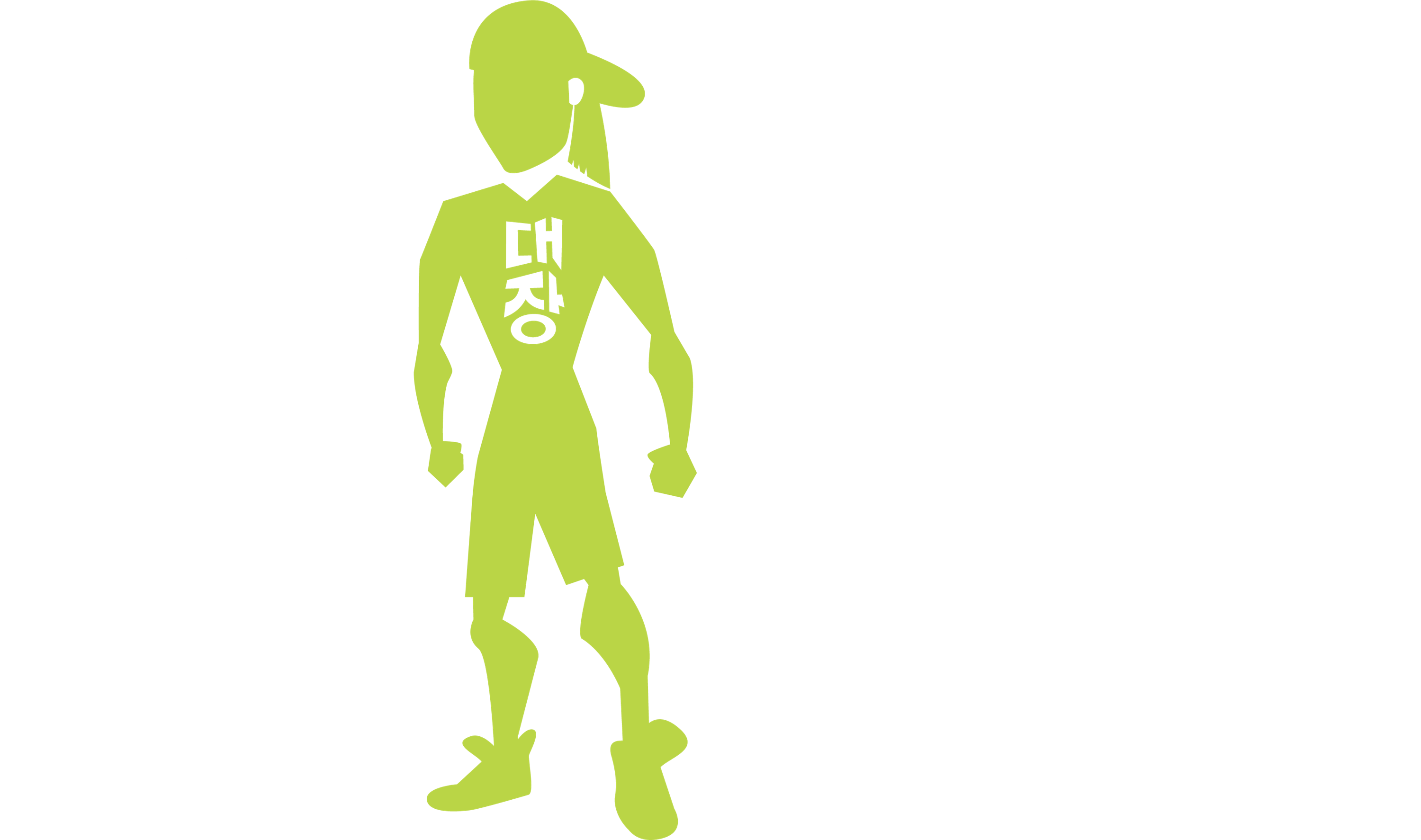 I can do all things through Christ who strengthens me. Philippians 4:13
"Many of life's failures are people who did not realize how close they were to success when they gave up."
– Thomas Edison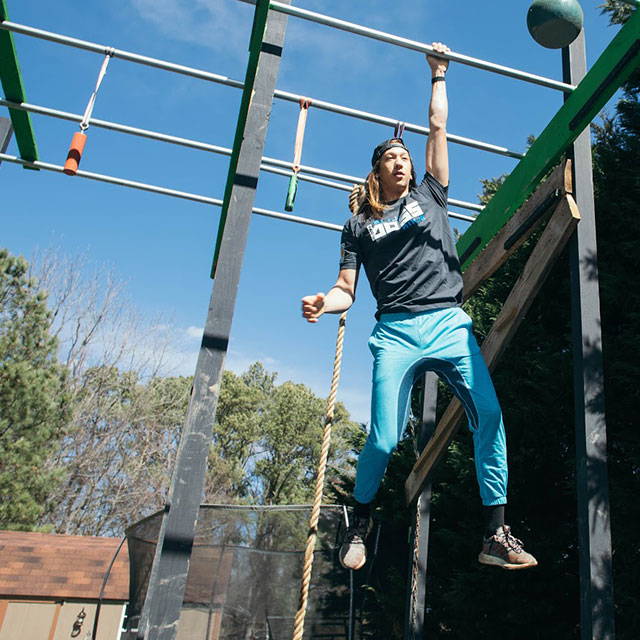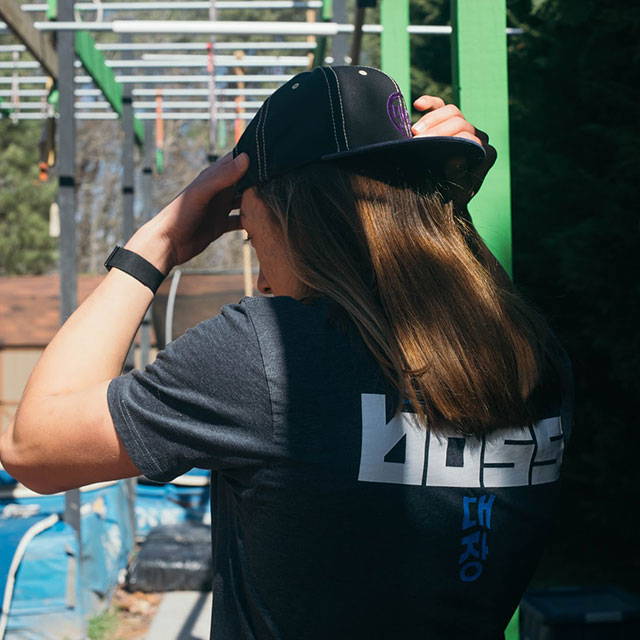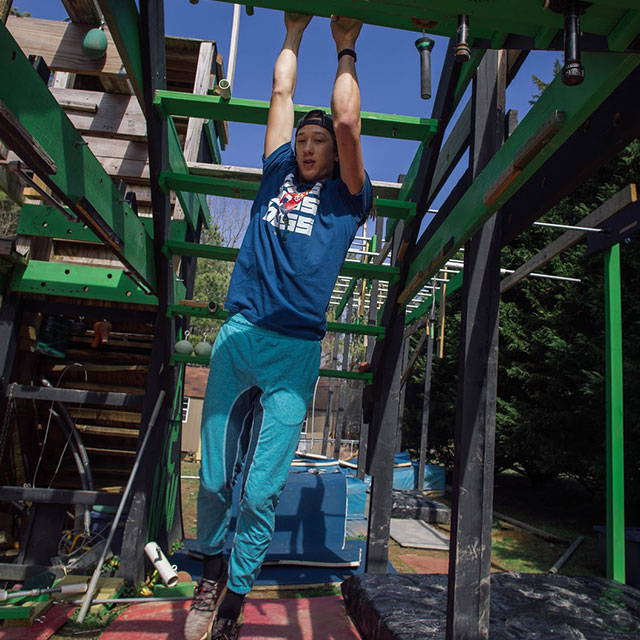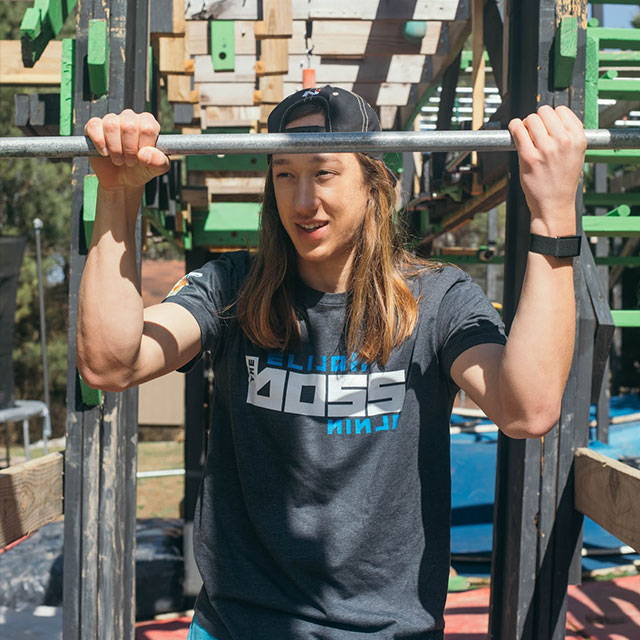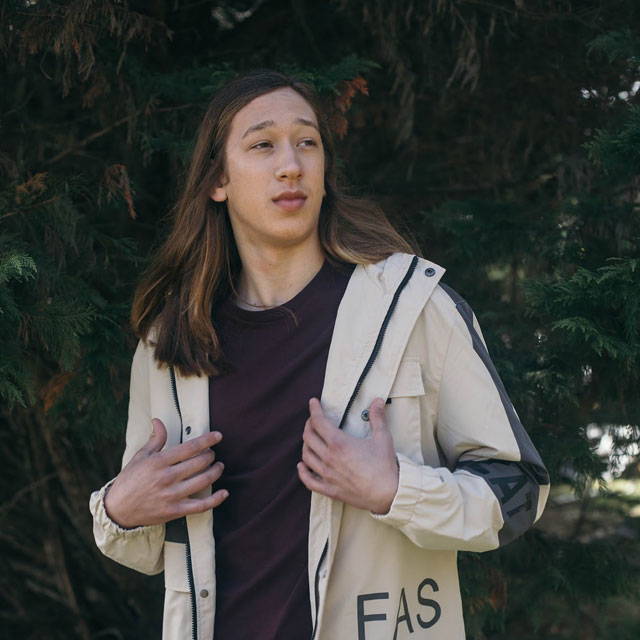 About Elijah 'The Boss' Ninja
I am Elijah "The Boss" Ninja, a 17 year old American Ninja Warrior from Thompsons Station, Tennessee. I have been competing and training ninja for 7 years. I'm the only kid who has competed at every NNL and UNAA finals since they began including kids. In 2019, I won the UNAA championship and State Games of America in my age division. In early 2020, I was honored to be chosen as one of 20 teens who were invited to compete on NBC's American Ninja Warrior against the adult competitors. Due to world events, we weren't able to compete on the abbreviated Season 12. I'm honored and grateful to have received a call again for Season 13! I was blessed to finish 9th out of all 400 competitors, making it all the way to the last grab of Stage 2 in Las Vegas! I am currently training for my chance to win it all on Season 14 of NBC's American Ninja Warrior!
Owning Boss Sports Cards is a huge passion of mine! I love studying and learning about business from several key mentors that have helped me so much on this journey! Football, Basketball and Baseball-I love them all and specialize in finding cards that are unique and valuable. From buying, selling, trading and brokering, we can help you with all of your sports cards needs and desires!!!
Thank you so much for checking it out!!!
Serve a Widow. Fund an Adoption. We're building a world where finances are no longer an obstacle to adoption.
A percentage of all proceeds from items sold on my site goes directly to Both Hands, an organization I passionately support.
THANK YOU! - Elijah Browning