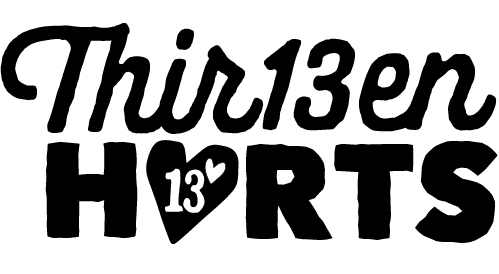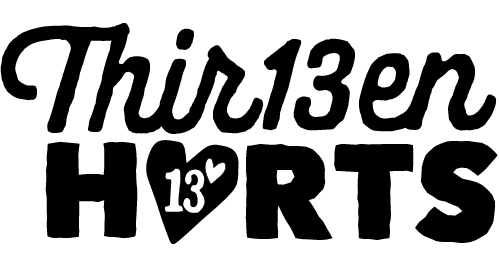 Thirteen Harts represents all the young entrepreneurs out there pursuing their dreams with hopes of saving a little cash for their future, and learning more about the basics of business.

Mattie Hart Sackett,age 13, wanted to put together a line of Tshirts that include all her favorite things: flowers, hearts, retro vibes and her love of Jesus. Thirteen Harts combines these items into happy designs girls her age (and older) will enjoy wearing.
She is clothed in strength and dignity and she laughs without fear of the future.
– Proverbs 31:25