Happy Tshirts for Happy People.
Happy are the people whose GOD is the LORD. Psalm 144:15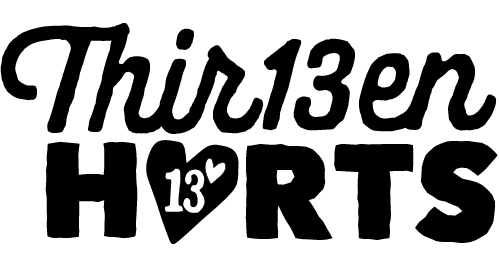 Thirteen Harts represents all the young entrepreneurs out there pursuing their dreams with hopes of saving a little cash for their future, and learning more about the basics of business.

She is clothed in strength and dignity and she laughs without fear of the future.
– Proverbs 31:25