WHO KNEW? 7 Reasons to Choose DTG Printing
1. Your design will look awesome!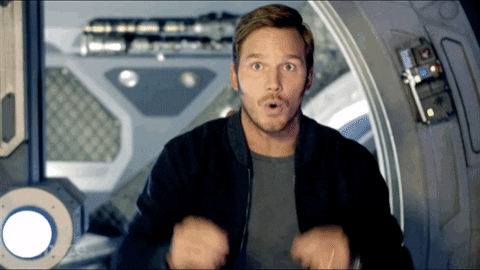 All those little details you want, no problem! DTG can even print photographs.

2. On-demand printing means instant gratification.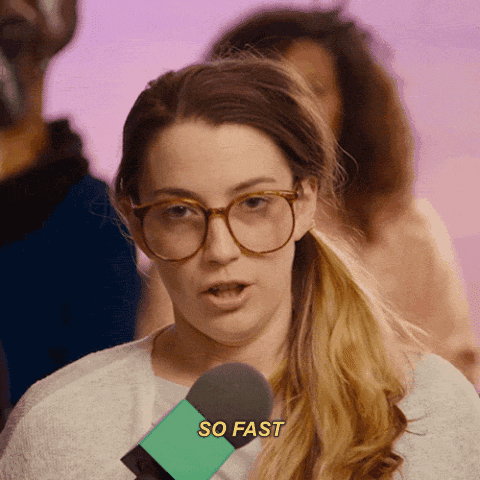 Need that shirt done ASAP? The printing process is easy to set up so you can get that shirt with a quick turn around time.

3. No minimums for orders! If you only want one, that's totally possible.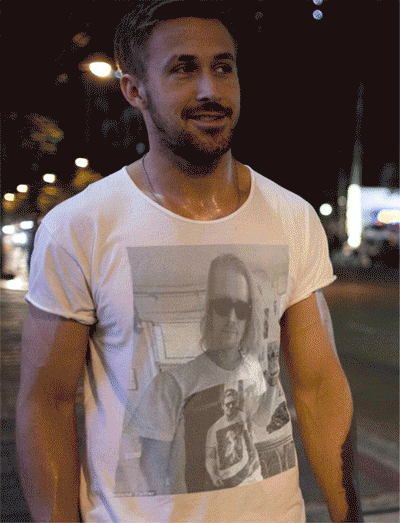 Especially if you want that one of kind shirt of your face for your friend to wear!

4. The color possibilities are endless!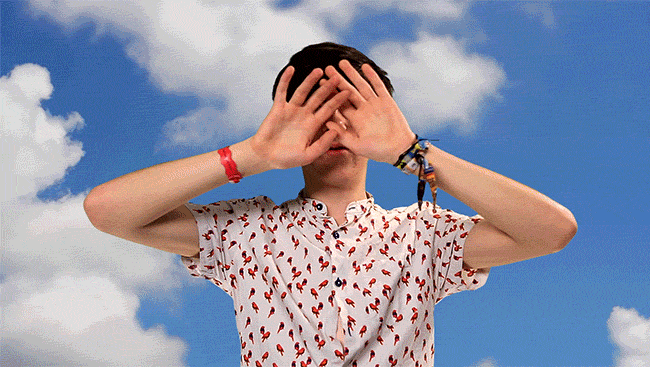 Is your design really colorful? You won't be limited to just a few colors! Direct-to-Garment uses inkjet technology allowing for multiple colors to be printed in one run.

5. The ink prints feel soft so your shirt will feel super comfy.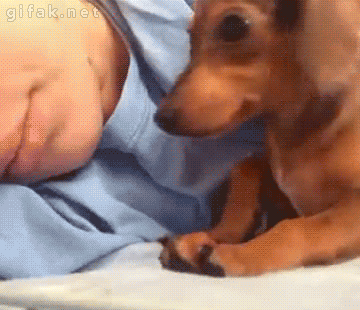 Softer shirts means better cuddles with your puppy.

6. Great for small orders so you can match your crew.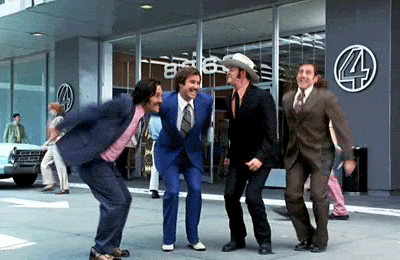 Direct-to-Garment is great for smaller orders so you can order just enough for your small business, kickball team, family vacation, or just your best friends!

7. Direct to Garment printers work like magic!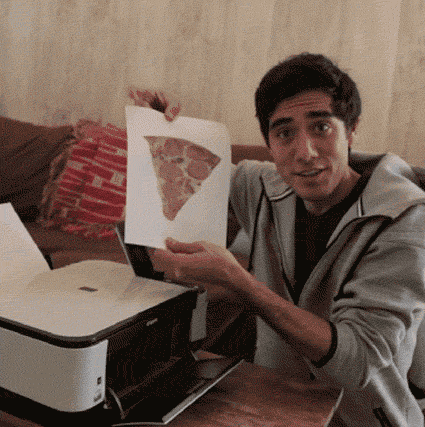 Isn't the future cool?
Ready to get started? Design your own or learn how to get started with us!